Meet our Debut Salon stylists…our experience and professionalism provide our customers with the very best care and services possible.

DANIELLE O'HARA, OWNER

-Redken Certified Colorist-
As a little girl growing up in the Salon, watching my mother, I knew this was the career for me! I attended Saratoga Vo-tec school to receive my NYS Cosmetology license. Working 12 years for my mom, I decided my career path had to change a bit. I wanted to focus on color. I attended the Redken exchange in NYC and became a certified colorist with Redken. My next goal was to learn airbrush makeup. I shadowed a colleague of mine and started using the Temptu System. That led to doing on location hair and makeup for weddings, parties, showers and any other occasion.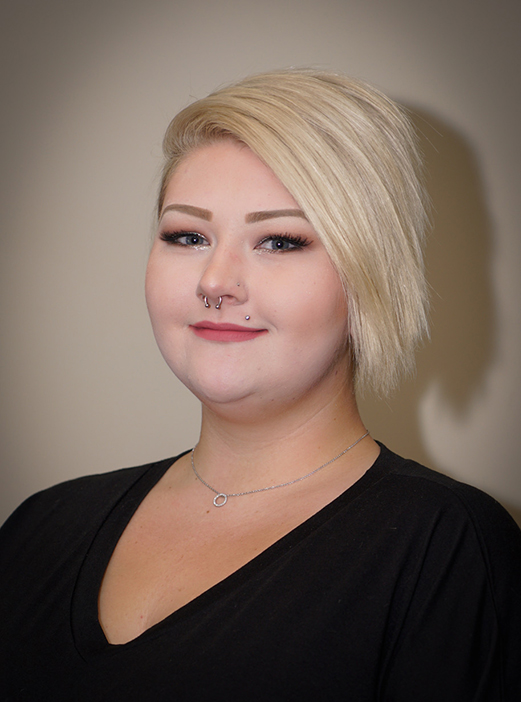 EMILY MOREHOUSE
I have been a licensed Cosmetologist since 2013. I specialize in makeup applications, eyelash extensions, facial waxing, keratin services, color services, and hair cuts. Continuing my education through my career is very important to me, there is always new techniques and styles to be learned. From wild and bright colors to natural beauty I love it all! Teaching my clients new tips and tricks in beauty is one of my favorite parts of my job.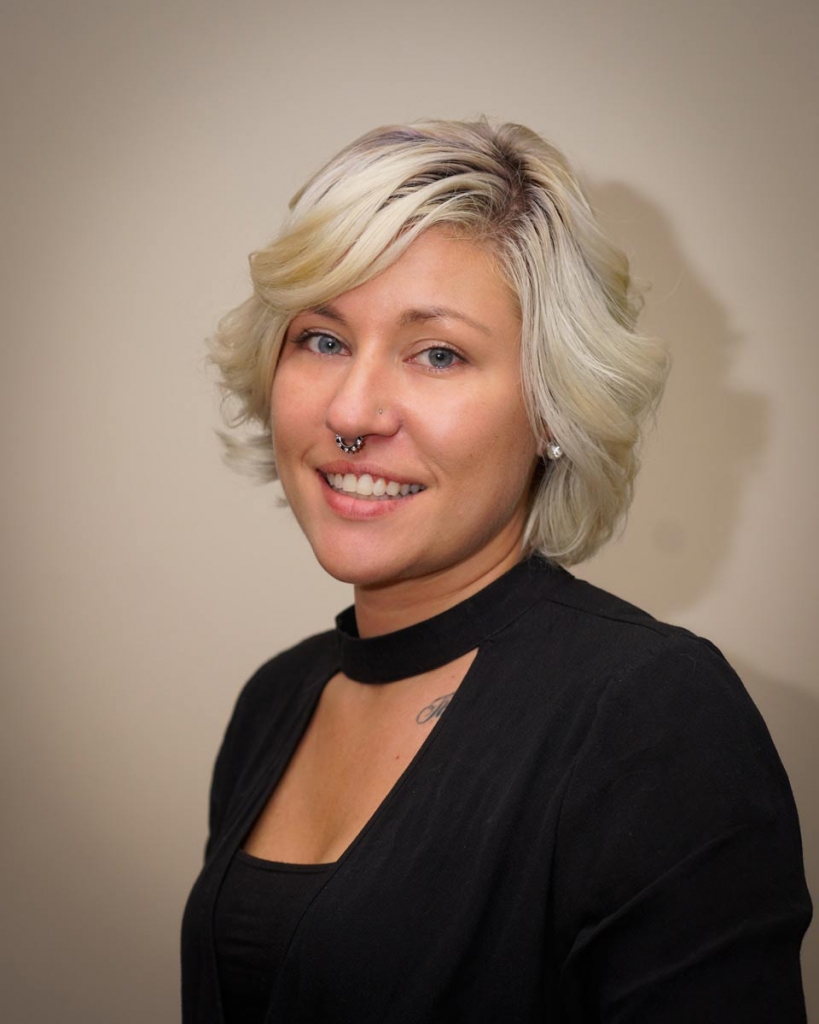 Ashley
-Stylist-
It's me Ashley!! First I want to thank everyone who has shown me support while following this beautiful dream of mine. I've had a love for hair and makeup since I (chopped my barbies hair off and tried to redo her makeup) don't worry I've improved since then! I completed beauty school in March of 2018 from John Paulos Xtreme Beauty Institute in Ballston Spa. I am keratin certified and can't wait to learn any everything about the beauty industry.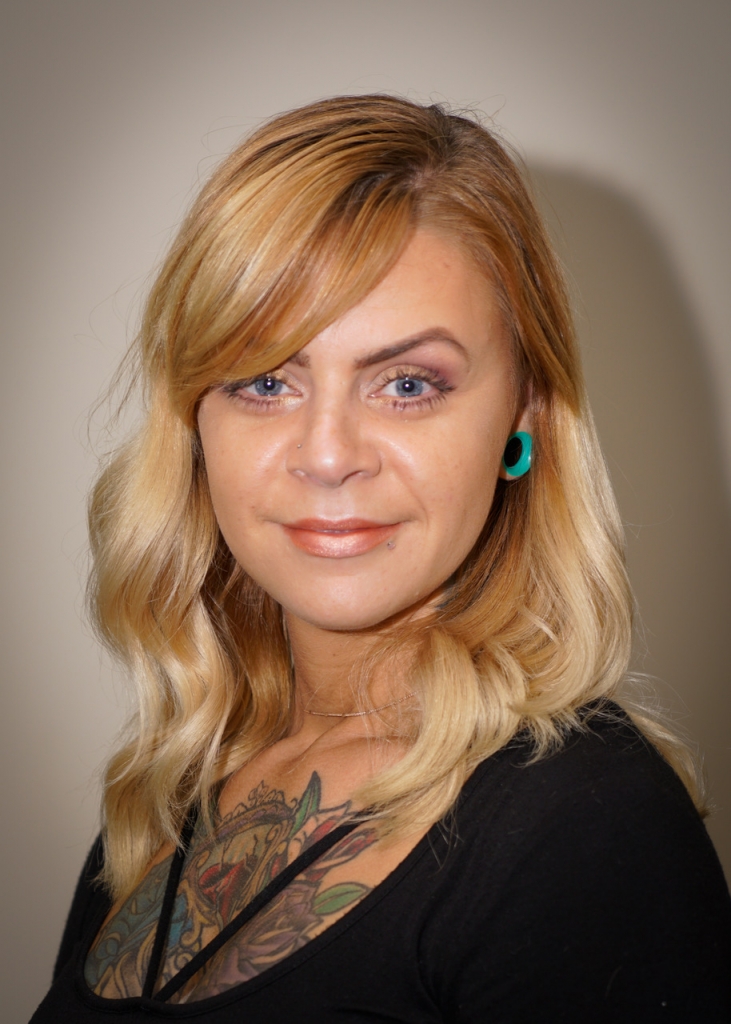 Calia Shaw
– Stylist –
My name is Caila. I've always had a passion for beauty and culture, as well as the latest trends. Following in my aunts footsteps, I decided to attend cosmetology school where I fell more in love with the industry.
I graduated and received my license in Ohio in 2012. Having recently moved home and obtaining my New York State license, I look forward to continuing my career. I am Keratin Complex certified. I specialize in color and color corrections. I hope to add more to my services and continue my education throughout my career.